Our Chemical
A non-toxic, fragrance free, disinfectant that clings to surfaces killing germs, bacteria, viruses, odors, allergens, mold and mildew. It is a hospital grade disinfectant that is EPA registered, NSF certified, and completely safe for children, pets, and plants.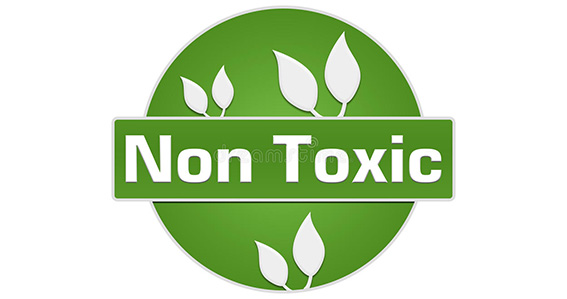 The Science:
Our spray kills the nucleus of the germ cell through oxidation and alteration of the proteins involved in the structure of the microorganisms. The spray is delivered through our electrostatic sprayers that move against gravity to coat all surfaces – over and under. These special properties make our chemical an ideal choice to meet the challenges of today's environmental concerns over the use of bleach. This is an ecologically safe alternative to noxious chemicals that is fragrance-free, pH balanced at 8.5 and produces no harmful byproducts.
The chemical includes a component that dramatically decreases the size of its particles. This increases the ability of the active solution to spread and penetrate both hard and porous surfaces and makes it effective against airborne pathogens when used with our electrostatic sprayers or ULV micro-foggers.
Is effective on 20 plus viruses including 99.999% of those causing MRSA, Staph, E.coli, Hepatitis (A, B, & C), Legionella, Salmonella, Pseudemonas, SARS-CoV-2 (the cause of COVID-19 in accordance with the EPA Emerging Pathogens Policy)
EPA hospital grade disinfectant
NSF Food Sanitizer – NO RINSE REQUIRED
Mold & Mildew Killer
Odor Eliminator
Allergen Eliminator
Antimicrobial Control (HVAC Systems)